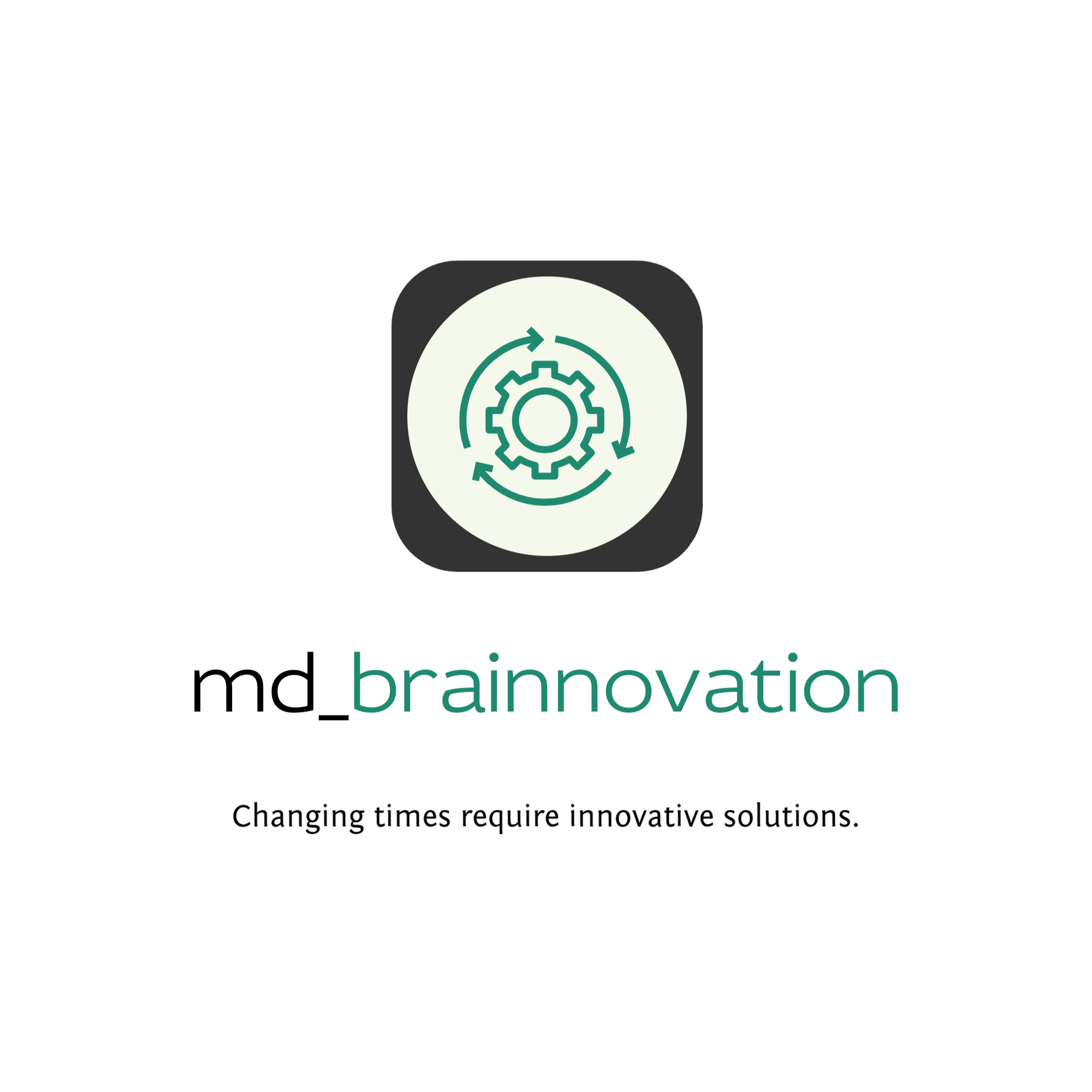 MD BRAINNOVATION 
Project Coordinator, Greece
MD BRAINNOVATION is a recently established S.M. Private Company providing highly skilled consulting services and developing state-of-the-art technology solutions for public and private entities. Our main goal is to support our client's efforts to transform their business, to be competitive in the new digital era.
Our current activities are focused on:
• Technological Solutions for the Security of Information Systems.
• Consultation and high-level specialized legal advice on issues related to the digital market, intellectual property, e-commerce, big data analysis, cloud services and blockchain technology.
• Technological Solutions and consultation on the digitization of existing processes.
• Implementation of national projects for the digitization of the Greek economy and society, and also participation in scientific committees for Artificial Intelligence in the Juridical System.
• Project management and implementation of EU and/or national funded projects.
• Proposal writing and preparation of bids.
Website: http://brainnovation.eu/

DOUMAG
Training Centre, Cyprus
DouMag is a project-based company whose main objective is the provision of Consultancy Services. The services are developed and documented via scientific practices that combine (i) Planning, (ii) Systems and (iii) Human Resources Technology. The majority of "products" are made against bespoke designs for customers. We are producing products for external customers, or subsidiaries of larger firms, producing for internal or external customers. We offer support (installation, customization), training on ESS, MIS, DSS, ERP, KWS, TPS, CRM, PMIS. We are also experienced in promoting European Projects, managing regional programs for the promotion of small and medium Businesses development, technological innovation and industrial quality.
Website: https://www.doumag.com/

KONNEKTABLE TECHNOLOGIES LTD
Technology R&D, Ireland
Konnektable is a technology research and development firm based in the Republic of Ireland, with branches located also in Greece and the USA. In Konnektable we combine Internet Technologies with the application of Research and Development, aiming to build software products that are powered by data-driven insights, utilizing machine learning algorithms, advanced data mining techniques semantics, data aggregation, data analytics and IoT technologies to connect disparate systems, enabling users to manage a specific process or system efficiently. We apply these technologies in a series of operational domains such as energy, healthcare, transport, creative industries, maritime, water, manufacturing, cybersecurity and emergency management. Our belief is that innovation thrives best through trust and good work synergies. Our services do more than just deliver a solution to a problem. We separate ourselves by implementing technologies that sustain long term growth.
Website: https://konnektable.com/